SV CASA a luxury retail line inspired by our experience of accessorising over 320 of the world's most iconic hotels.
If you've stayed in a luxury hotel, chances are you have held one of our products in your hands before. Now you can own it.
SV CASA x Kelly Hoppen Collection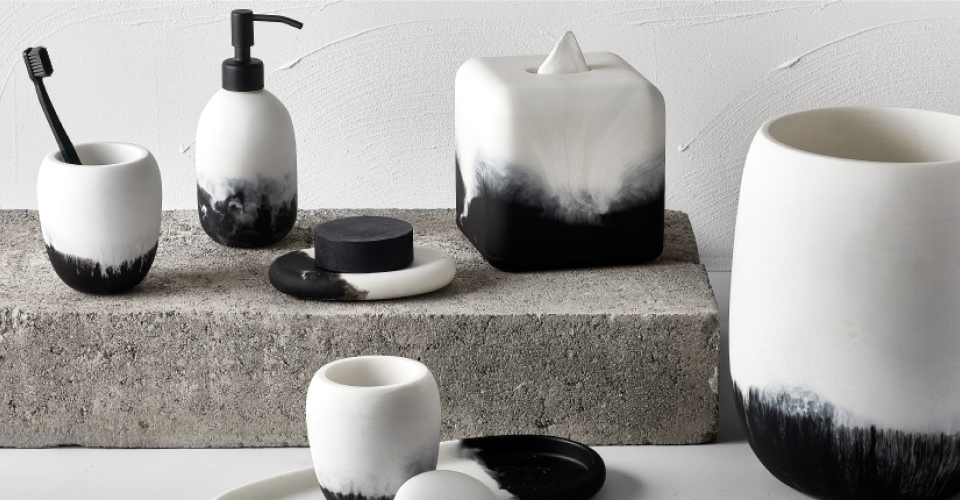 SV CASA x Martyn Lawrence Bullard Collection
SV CASA
Our Favourites This Month
SV CASA
Francesca Collection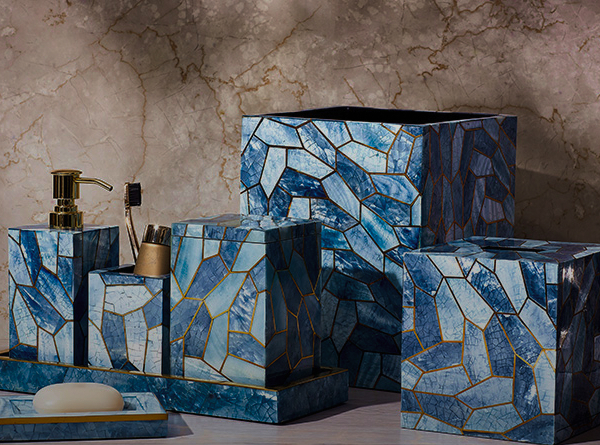 SV CASA
Crillon Collection
At SV CASA, we believe the home to be an extension of ourselves, and that every piece within it has a story to tell.
To us, each SV CASA collection is a new chapter in an anthology where every accessory plays a role. The Muse is the constant presence throughout these stories, navigating the world in search of artisans and inspiration.
By weaving a story around every collection, we turn each piece into its own talking point and focus of conversation.